---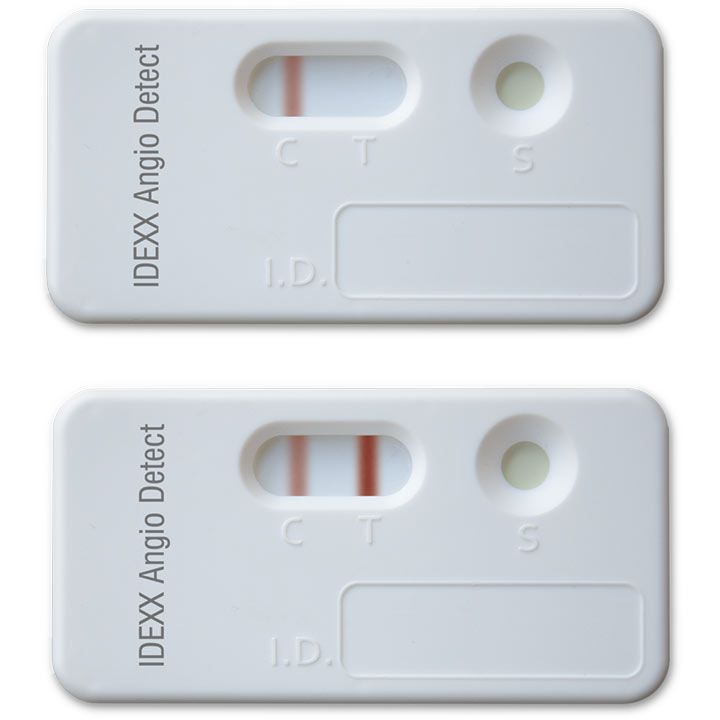 Angio Detect Test
(Angiostrongylus vasorum)
The IDEXX Angio Detect Test is a pet-side antigen blood test that's specific for the detection of Angiostrongylus vasorum infection. Unlike current testing methods, it is not compromised by the intermittent presence of larvae in faeces.
---
The only in-clinic antigen detection test for Angiostrongylus vasorum
Accurate in-clinic blood test with results in just 15 minutes.
Simplifies testing for staff and clients; no more 3-day faecal collection.
Diagnose or rule out angiostrongylosis for dogs presenting 'under the weather' or with non-specific signs.
Consider as an additional presurgical measure to avoid complications associated with coagulopathy, especially in endemic areas.
Every result offers greater value
In addition to helping you reliably diagnose or exclude canine angiostrongylosis, the Angio Detect™ Test can enhance your practice's A. vasorum protocol and improve patient care.
Affordably priced with fast results during the patient visit, the test provides a simple way to strengthen your practice's lungworm protocols and reinforce prevention
As local distribution of A. vasorum can change and expand, the Angio Detect Test helps veterinary surgeons remain vigilant in keeping their patient population safe.
The 20-count test kit with extended shelf life and room temperature storage makes the Angio Detect Test easy to keep on-hand to test all 'under the weather' patients.
Frequently asked questions
Positive result
Any pink/purple colour development on the control line (C) and the test line (T) is a positive result.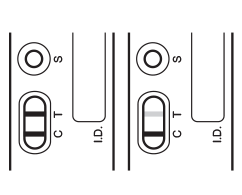 Negative result
Pink/purple colour development on the control line (C) only is a negative result.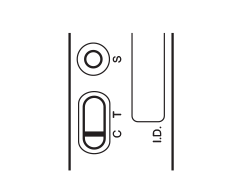 Invalid result
If the control line (C) does not develop, the results are invalid.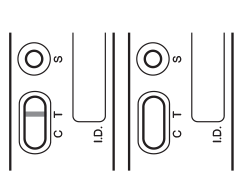 NOTE: The control line (C) may develop sooner, but results are not complete until 15 minutes have elapsed.
Samples must be at 18–25°C before beginning the test procedure.
Serum or plasma, either fresh or stored at 2–8°C for up to one week, can be used.
For longer storage, serum or plasma can be frozen (-20°C or colder) and then recentrifuged before use.
Hemolyzed or lipaemic samples will not affect test results.
Support
We're here to help you
IDEXX Online Ordering
Contact IHD Support
0203 7887 508
 
Monday through Friday:
08:30-17:00
17:00-19:30 on-call emergency phone

Saturday: 09:00-13:00 on-call emergency phone
Contact Reference Laboratory
0203 7887 508
Fax: +44 (0)1937 544001
Monday through Friday: 08:30-18:00
Saturday: 08:30-14:00
---