---
Veterinary software
Our veterinary software makes the many moving parts of your practice work together as one, simplifying the flow of information and linking you to what you need—when you need it.
 
Veterinary practice management software
Whether you run a small practice or full-service hospital, we'll help you determine the best veterinary practice management software to help navigate your unique challenges.
ezyVet
Cloud-based practice management software that does it all: ezyVet helps you save time, grow your business, and deliver excellence in all aspects of veterinary care.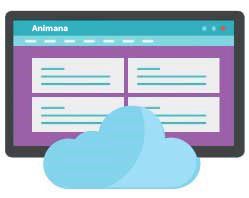 Animana
Cloud-based Practice management software supporting your day to day work by keeping patient data centralised and standardising processes, leaving you more time to care for your practice.
Bring clarity to clinical decision-making with diagnostic software solutions

VetConnect PLUS
Your go-to diagnostic resource for fast, effective clinical decision-making
Access differential diagnoses to help interpret results and determine next steps.
Spot trends and abnormalities with at-a-glance patient historical results.
Improve client communications and increase compliance.
Stay up-to-date, save time, and reduce errors.
 
Learn more about VetConnect PLUS
Seamless integrations
IDEXX veterinary software easily integrates with a variety of practice management software and diagnostics.
Diagnostics
IDEXX in-house diagnostics 
IDEXX Reference Laboratories 
IDEXX VetConnect PLUS 
Third-party integrations
Communications
Imaging
Diagnostics
Product suppliers
Pharmacy
ezyVet integrations
Are you an app developer? Contact us about being an integrations partner.
From the field: Stories, tips, and news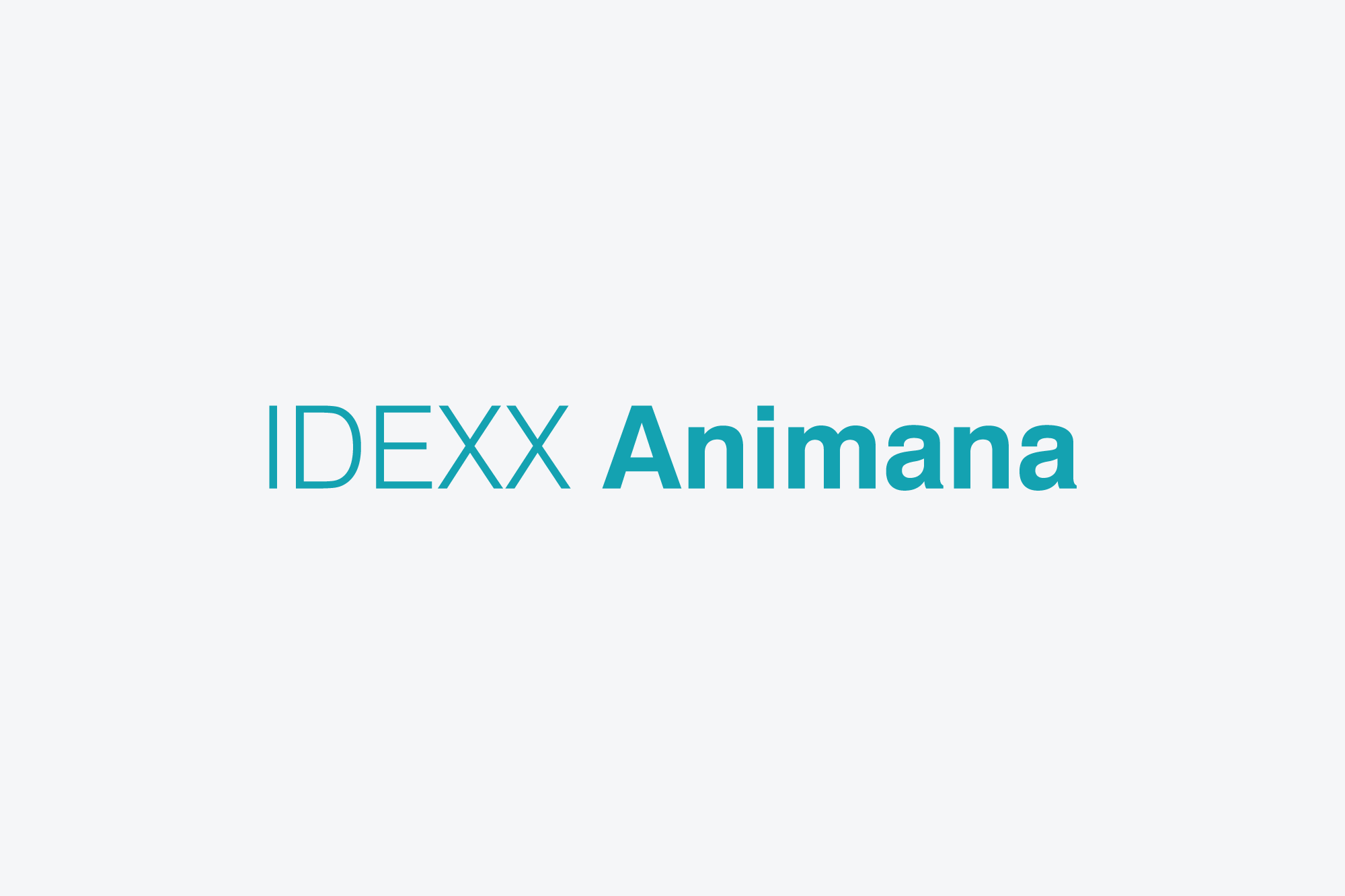 Animana software blog
Covers the latest in best practices, trends, tips and advice for the modern veterinary practice.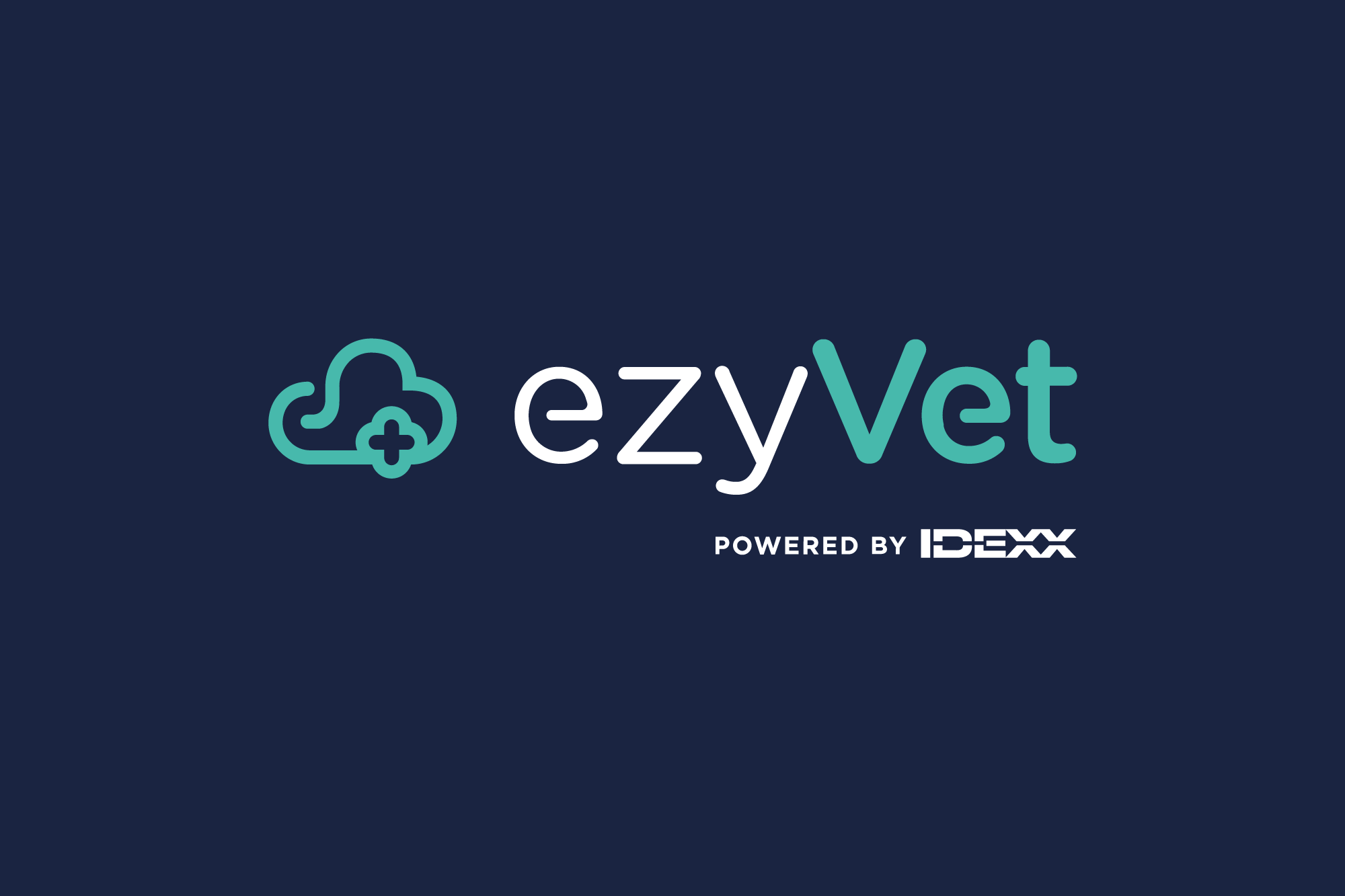 ezyVet software blog
The latest and greatest news, features & developments in ezyVet.
 
Want to speak with an IDEXX veterinary software expert?
Fill out the form below to get started.
---