---
Minimum DataBase: Complete Chemistry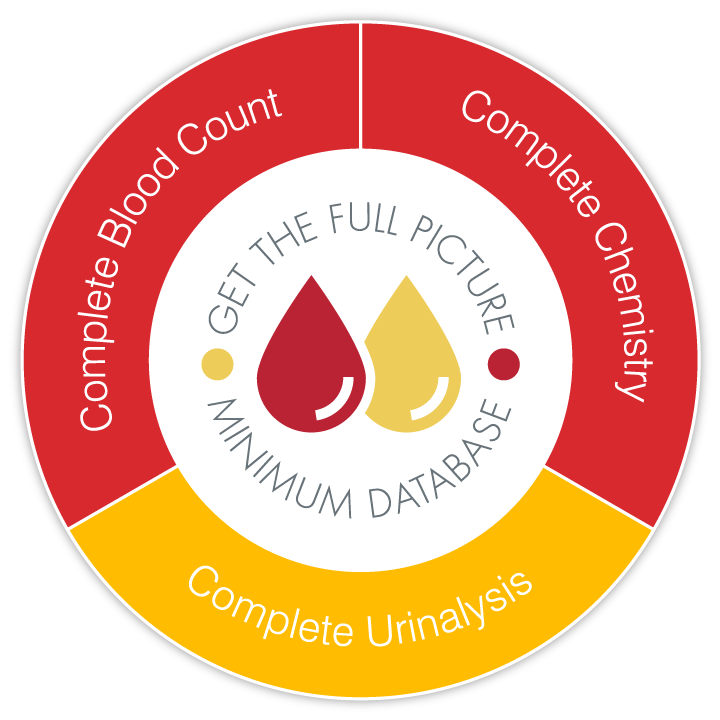 Complete Chemistry and Electrolytes
A Complete Chemistry gives direction for further investigation indicating if single or multiple organ systems are involved
The Complete Chemistry profile consisting of a Chem 15/Chem 17, IDEXX SDMA and Electrolytes provides specific information about the health of the organ systems.
Electrolytes provide information on acid-base and hydration status and can help to identify underlying metabolic disease. 
Correcting electrolyte abnormalities, results in more rapid recovery for your patients.
What is your patient's biochemistry telling you?
Dr. Alan Rebar
What is your patient's electrolyte profile telling you?
Dr. DiBartola
The Minimum DataBase put into practice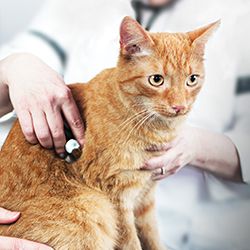 Minimum DataBase and pre-anesthetic case study
Name: Aphrodite
Age: 16 years
Breed: Domestic shorthair
Gender: Female neutered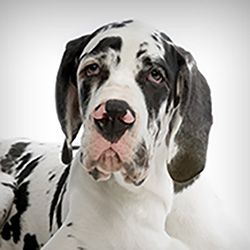 Minimum DataBase Video case study
Name: Caesar
Age: 1 year
Breed: Great Dane
Gender: Male
 
Individualise patient care
As every patient is different, you may want to build on the Minimum DataBase to individualise your patient care.
For example, in Aphrodite's case, because she is a feline over 7 years of age TT4 was added to her Minimum DataBase chemistry profile.
---