---
The job you love, made easier

Diagnostics, x-rays, and files integration

Custom protocols for clinical processes

Automatic software updates

Excellent customer support
IDEXX Animana is a cloud-based Practice Management System providing secure access to your practice data. Animana is designed to support your day to day work by keeping patient data centralised and standardising processes, leaving you more time to care for your practice.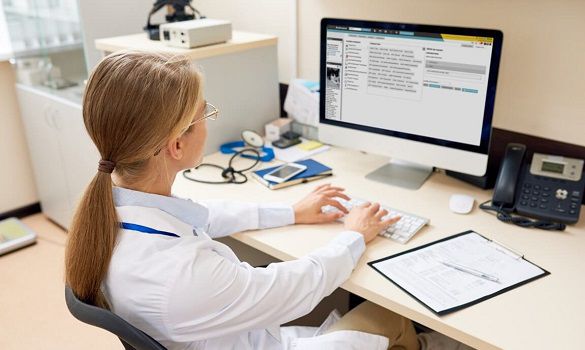 Why manage your practice with Animana?
Save time, care more
Integrate with diagnostics
Access your PMS anywhere
Grow your practice
Secure your data with the cloud
Enjoy excellent support
 

Animana is extremely user friendly and significantly reduces the time spend on paperwork and protocols. The fact that it is cloud based makes it ideal for my ambulatory practice. Animana has a very friendly support staff and very intuitive system.
Kimry Sipma, Director and Veterinary Surgeon | New Generation Vets | Northallerton, North Yorkshire, UK
Let's talk about what Animana can do for your practice
Why practices choose Animana
Integrates seamlessly with your diagnostic machines, IDEXX Reference Lab, X-rays and files 
Enables you to create tailored custom protocols for your clinical processes
Provides automatic software updates and excellent customer support
Explore all that IDEXX veterinary software and services has to offer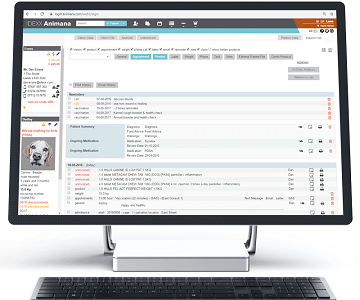 Animana
Veterinary Practice Management Software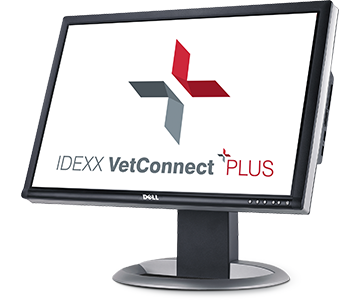 Online diagnostic resource to support clinical decision-making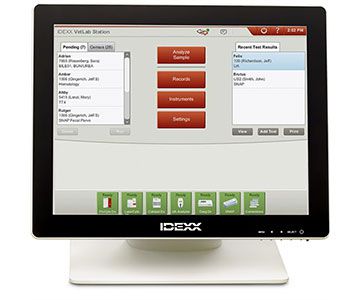 Imaging all your diagnostic results in one convenient place
---