---
Animana features and services
that make the job you love easier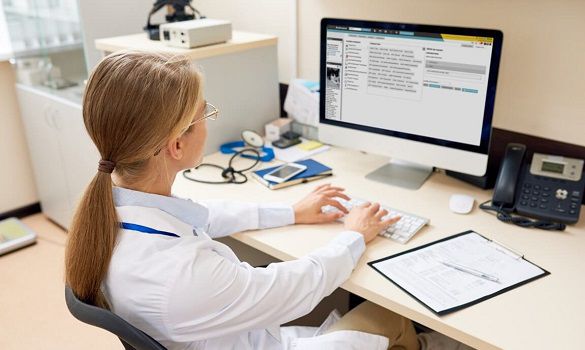 Training and consultancy services that support your day-to-day work
Implementation
Changing software is a great opportunity to review your working practices to maximise the new technology you are implementing. Visit our knowledge base.
Training modules
Each module in our training programme is designed to help sharpen the skills you need to keep your practice running smoothly.
Seamless integrations that let you do more in less time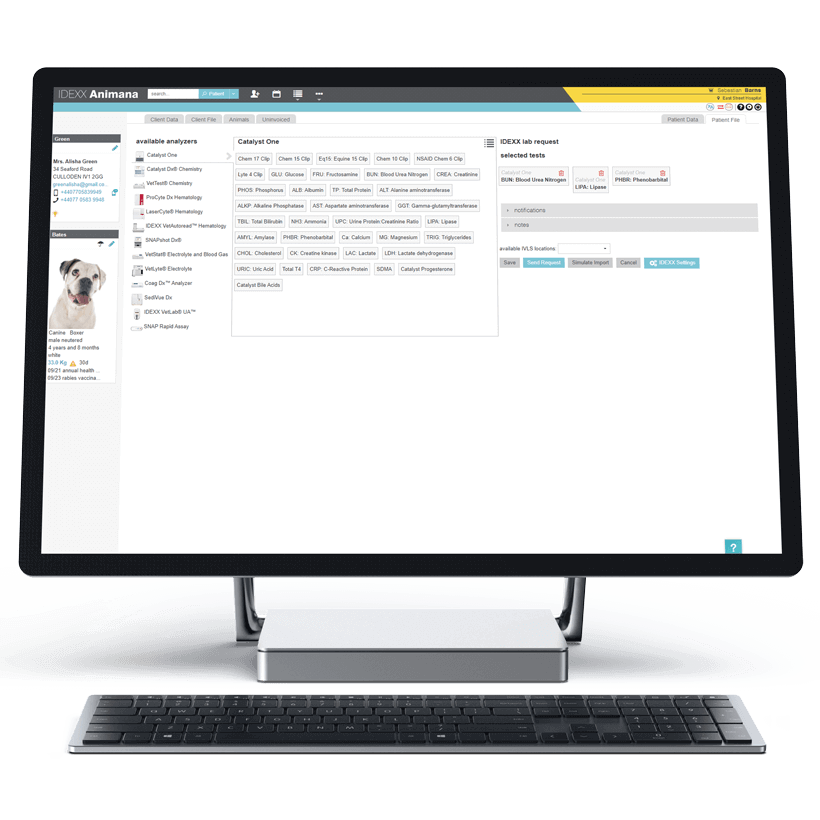 In-clinic laboratory integration
Increases staff efficiency by automating and eliminating manual steps
Virtually eliminates errors associated with manual entry
Improves clinical decisions through complete patient reports and direct access to historical views and trending within VetConnect PLUS.
 
IDEXX Reference Laboratories integration
Have your diagnostic order and result information flow seamlessly.
Order your lab tests directly from the patient's file—via the VetConnect Plus ordering module—and lab results are attached automatically to your patient medical records.
 
See how Animana makes the job you love easier
A representative will contact you to schedule your personalised Animana demo.
Why practices choose Animana
Integrates seamlessly with your diagnostic machines, IDEXX Reference Lab, X-rays and files 
Enables you to create tailored custom protocols for your clinical processes
Provides automatic software updates and excellent customer support
Explore all that IDEXX veterinary software and services has to offer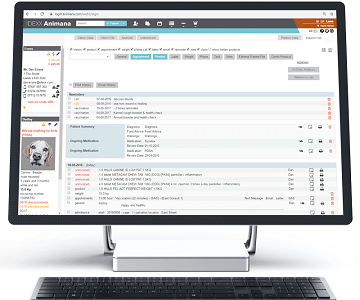 Animana
Veterinary Practice Management Software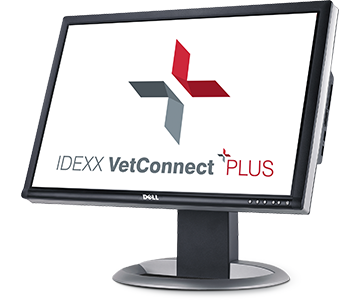 Online diagnostic resource to support clinical decision-making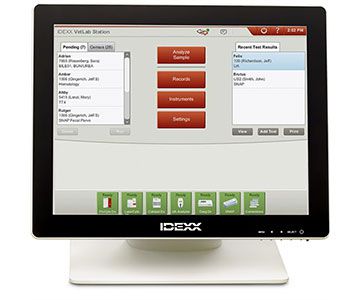 Imaging all your diagnostic results in one convenient place
---