---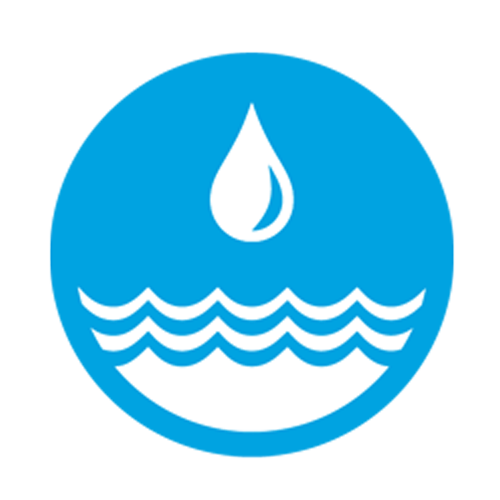 Tap into water education
IDEXX Water Academy, Webinars, and IDEXX Currents
IDEXX Water offers resources to build your technical knowledge and enhance your laboratory skills through online training, live webinars, and industry news articles.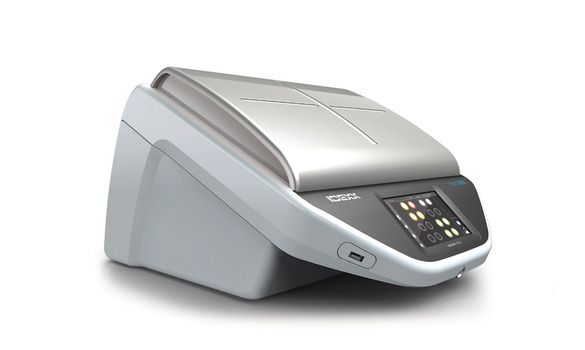 Introducing IDEXX Tecta
Automation has arrived. Discover how you can do more with IDEXX Tecta. 
A lab-in-a-box system that automates your microbiology testing and allows you to test anytime, anywhere. 
Featured tests
---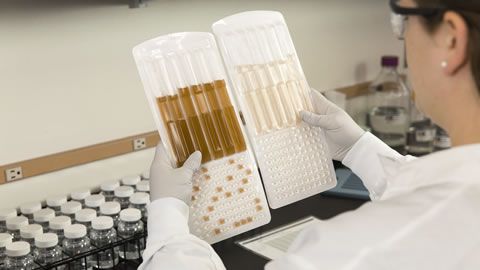 Legiolert
For detection of Legionella pneumophila
Legiolert is IDEXX's simple and accurate test to detect and quantify Legionella pneumophila, the primary cause of Legionnaires' disease. It is an easy to use culture test that provides a confirmed result in seven days, without the need to count colonies.
Learn more
On-site testing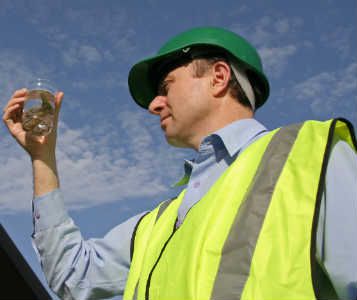 Water Customer Support
UK Headquarters
IDEXX Technologies Ltd Units 1B - 1D
Newmarket Business Park
Studlands Park Avenue
Newmarket, Suffolk, CB8 7ER

Tel: +44 (0) 1638 676800
wateruk@idexx.com
---