---
Get support from the Animana team
Support
Find quick, 24/7 answers for all of your support needs at help.animana.com.
Contact us
Need more help? Reach out to our expert Customer Support team.
+44 (0)20 3788 7508 
+353 (0)15621211 
A support team dedicated to your success
We are professional business partners working together with customers by being available to listen, coach and provide solutions to everyday needs. We are reliable, accurate and kind with a core focus on customer service. Each year, we answer around 32,000 calls, deliver 1,400 hours worth of training, and our knowledge base articles are viewed around 50,000 times. This shows that we are dedicated to making you succeed with IDEXX Animana. Learn more about the support we have to offer by reading the rest of this page. 
Explore all that IDEXX veterinary software and services has to offer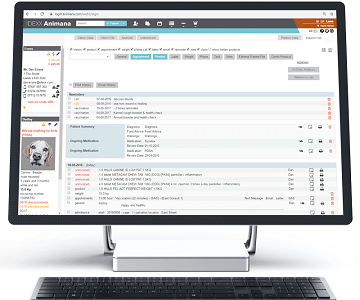 Animana
Veterinary Practice Management Software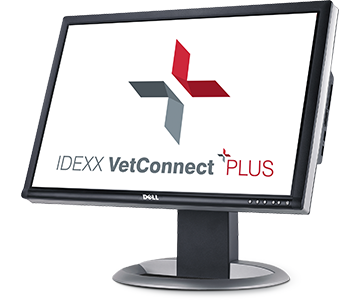 Online diagnostic resource to support clinical decision-making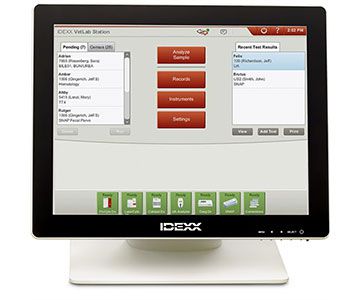 Imaging all your diagnostic results in one convenient place
---