---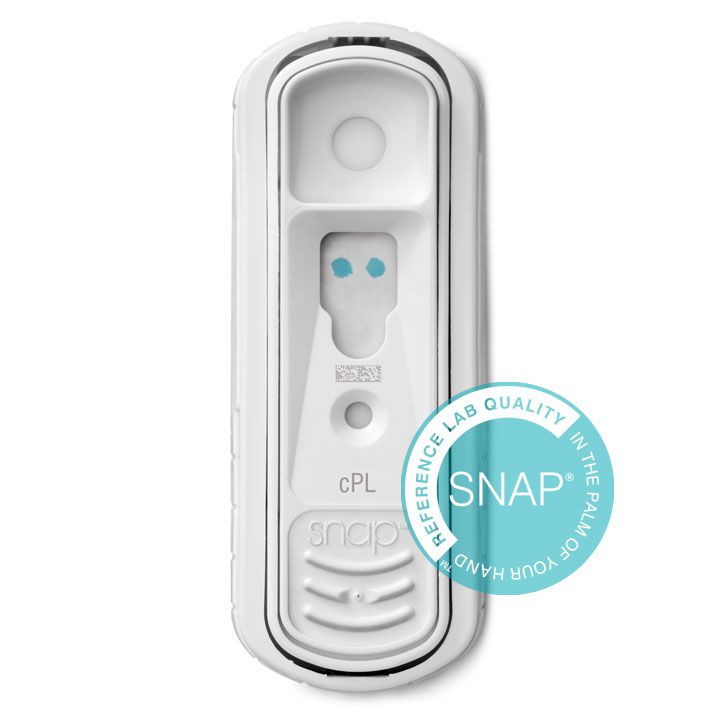 SNAP cPL Test
Assess canine pancreatic health in minutes
Benefit from more diagnostic information with the only pet-side ELISA to measure pancreas-specific lipase levels.
Assess the health of the pancreas in all dogs presenting with vomiting, abdominal pain or anorexia.
SNAP tests provide reference laboratory quality technology for superior diagnostic accuracy at the point of care.
Automatically activate SNAP tests to save time and improve work flow with the SNAP Pro Analyser.
---
Disease
Identify canine pancreatitis
Canine pancreatitis
Test all dogs that present with vomiting, anorexia or abdominal pain to evaluate pancreatitis. Use the only pet-side test developed to measure canine lipase levels specific to the pancreas. Provides a "normal" or "abnormal" result for pancreatic lipase levels in just 10 minutes.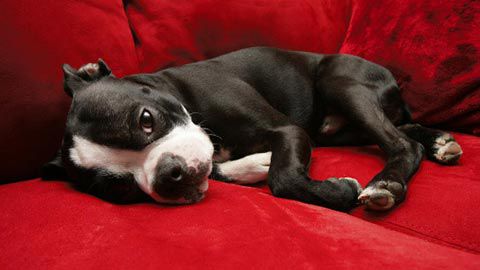 Accuracy
One SNAP can change everything
Watch how SNAP technology delivers superior diagnostic accuracy – and see what you may sacrifice when you use a test without it.
Related products
Get the most out of your SNAP cPL Test

View and trend all your results
Get a more complete picture of your patient's health with IDEXX VetConnect PLUS.

Automate your work flow
Reduce the chance for human error and integrate your SNAP results with the SNAP Pro Analyser.

Follow up for deeper insights
For quantitative results and to assess severity, follow up with a Spec cPL Test from IDEXX Reference Laboratories.
---
Support
0203 7887 508
---