---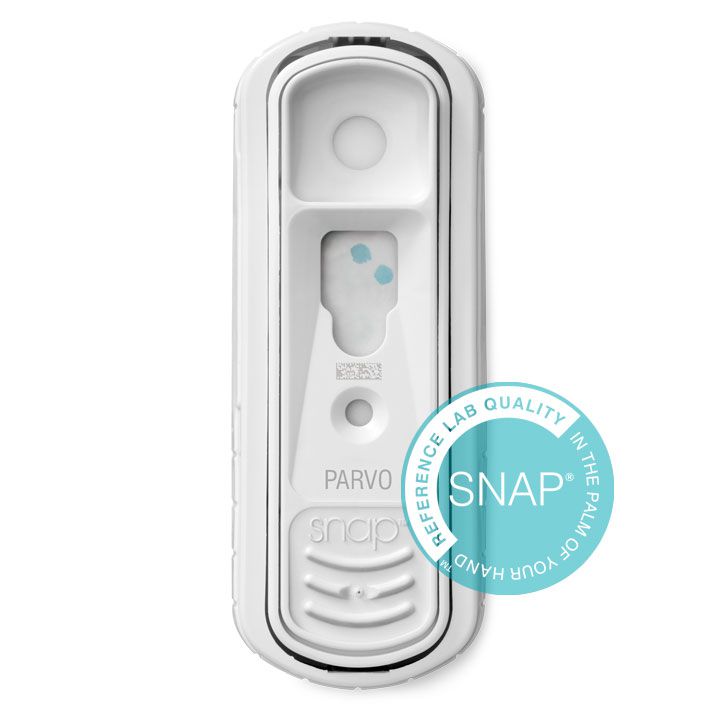 SNAP Parvo Test
Quickly detect canine parvovirus
Test puppies and dogs that present with sudden onset of lethargy, vomiting, fever and diarrhoea; does not cross-react with modified live vaccines.1
Early detection helps prevent the spread of this dangerous and highly contagious disease.
SNAP tests provide reference laboratory quality technology for superior diagnostic accuracy at the point of care.
Automatically activate SNAP tests to save time and improve work flow with the SNAP Pro Analyser.
 
Disease
Detect canine parvovirus early for timely treatment
Canine parvovirus
Canine parvovirus is a highly contagious and life-threatening disease. Early and definitive identification allows for timely management and treatment. The SNAP Parvo Test has been shown not to cross-react with modified live vaccines1 so you can have confidence in the accuracy of your diagnosis.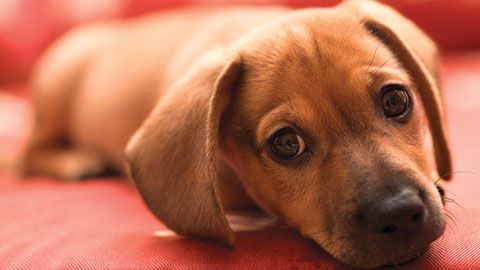 Accuracy
One SNAP can change everything
Watch how SNAP technology delivers superior diagnostic accuracy – and see what you may sacrifice when you use a test without it.
Related products
Get the most out of your SNAP 4Dx Plus Test

View and trend all your results
Get a more complete picture of your patient's health with IDEXX VetConnect PLUS.

Automate your work flow
Reduce the chance for human error and integrate your SNAP results with the SNAP Pro Analyser.

Deepen your diagnostic insights
Consider a Diarrhoea RealPCR Panel and/or an internal medicine consultation from IDEXX Reference Laboratories.
---
Support
0203 7887 508
---
Reference
Schultz RD, Larson LJ, Lorentzen LP. Effects of modified live canine parvovirus vaccine on the SNAP ELISA antigen assay. J Vet Emerg Crit Care. 2008;18(4):415.
---