---
Knowledge on tap
IDEXX Water understands that education is essential to building your technical knowledge and enhancing your laboratory skills.
Our educational offerings are part of an ongoing commitment to our customers to help you grow professionally and personally through online training, live webinars, and industry news articles.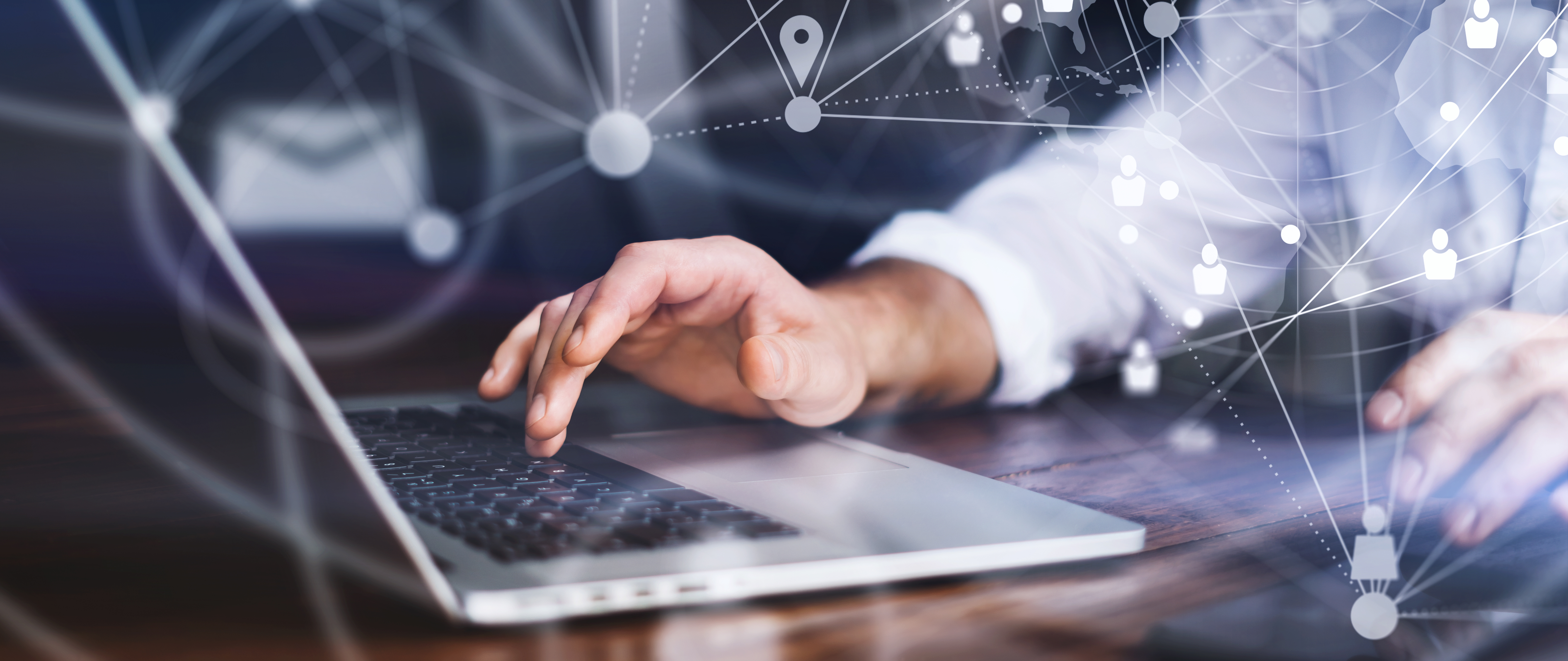 Featured Courses
Testing for Enterococci with the Enterolert-DW Test
This course provides background and guidance on the revised European Drinking Water Directive and testing for enterococci using the IDEXX Enterolert-DW test. The course reviews the revised European Drinking Water Directive, including what it is, when it went into effect, and its impact on member states. An overview of enterococci and importance of testing and well as different types of testing methods, including Enterolert-DW, is also included in the course. 

Laboratory Techniques
In this course bundle, explore best laboratory practices for performing dilutions, aseptic technique and interferences and interpreting results. 
Proficiency Testing Essentials (PT) 
This course provides high-level guidance on external quality assurance for water lab analysts. Topics include: the importance of PT testing, a brief primer on PT, PT scoring, and responding to PT scores.
To register for these courses and more, sign up below! 
Water webinars
Live online interactive events
Upcoming live webinars 
IDEXX Water regularly hosts live, interactive webinars featuring expert speakers with question and answer sessions. By registering, you will receive a link to attend the presentation live and access to the recorded event to watch at your convenience. Check back to register!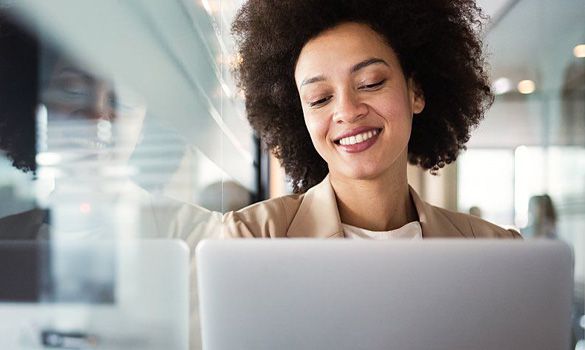 IDEXX Currents
Water industry news and trends written by industry experts
Recent featured articles
IDEXX Acquires Water Testing Company TECTA-PDS
IDEXX Laboratories has acquired the Canadian water testing company TECTA-PDS™, which specializes in portable instruments that automatically test for Escherichia coli, total coliforms, and enterococci. 
Artifical Intelligence Pilot Launches at UK Water Utility
An artificial intelligence (AI) pilot project recently launched in the United Kingdom to proactively monitor assets at wastewater treatment facilities. Anglian Water, one of the U.K.'s largest water utilities, began the year-long test as a way to predict, detect, and address issues, improving maintenance in their water recycling centers.
---