---
Expanding access to veterinary care around the world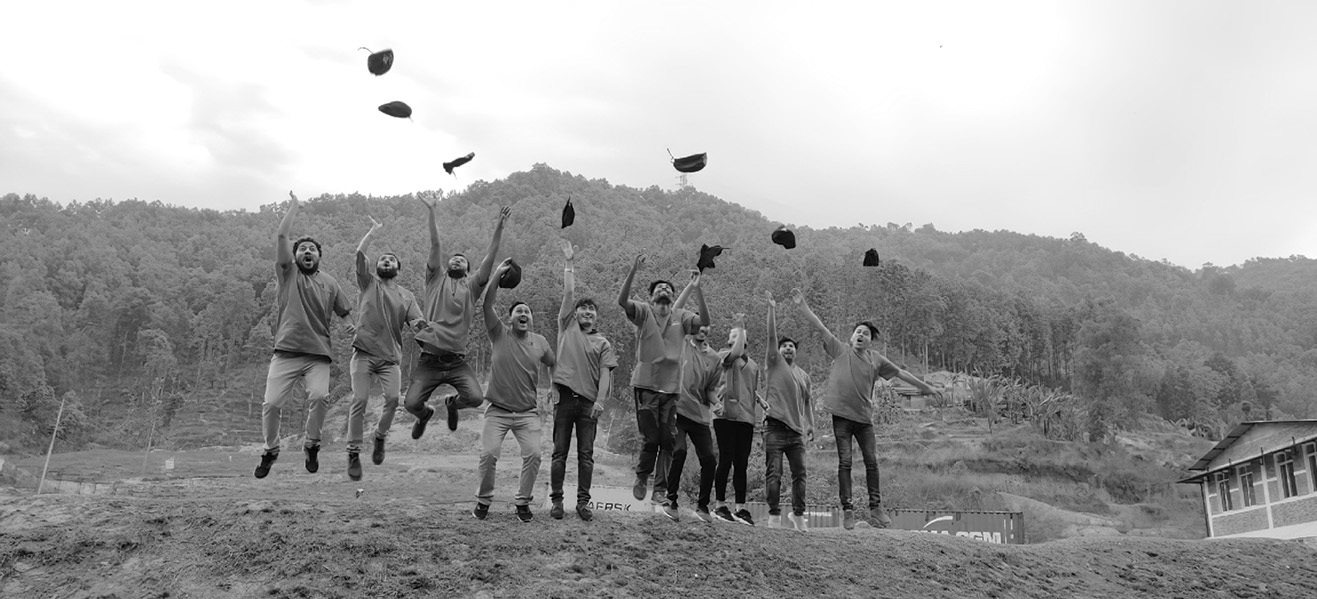 When Leah, a tiny spitz-terrier mix, went into surgery, her veterinary team found five bladder stones filling 90% of her bladder. Lonely and visibly sick, Leah wandered the streets of Chiang Mai in Thailand before being safely rescued by the Worldwide Veterinary Service (WVS) veterinary team. The team performed surgery to remove the stones (the largest they'd ever seen in a small dog) and facilitated her adoption into a loving home. With a fresh lease on life and a new name, "Pearl" is described by her owner as being "happy and very loved."
Pearl is just one of the 24,000 animals that WVS was able to help in 2021, thanks to support from the IDEXX Foundation. Dogs can be found on all seven continents, and approximately 75% of the worldwide dog population—estimated to be between 700 million to one billion—are free-roaming. Many, like Pearl, lack access to veterinary care when they need it most. These animals are vulnerable to zoonotic diseases, such as rabies, as are the people who live around them. That's why WVS's mission is to provide free expert care to animals in need all over the world. 
Founded in 2003 by veterinarian Luke Gamble, WVS is a UK-based international charity championing animal welfare for the world's most vulnerable animals. WVS works tirelessly across the globe, building veterinary capacity in rural areas, sending aid parcels, which include critical equipment and supplies, and pet medicine to organizations in underprivileged areas. Through the WVS Academy, expert veterinary training is delivered to raise the standard of care as well as mobilize dedicated veterinary professionals on the ground.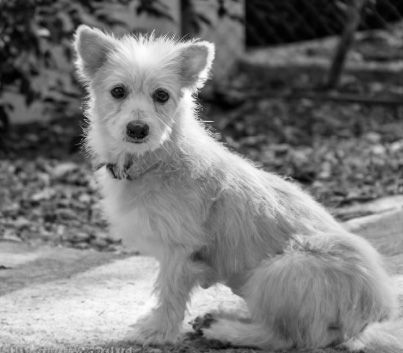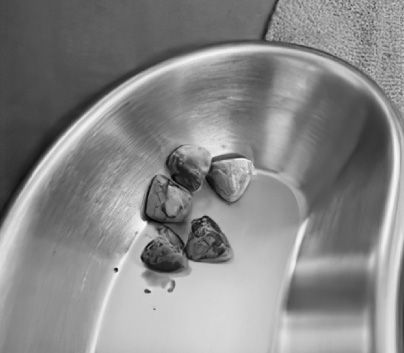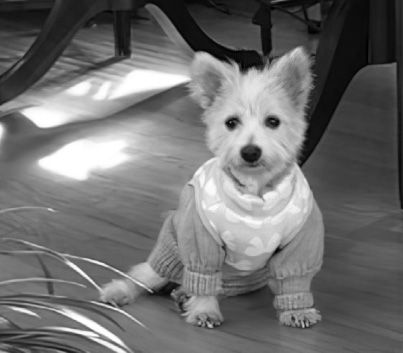 To support the inspiring mission of WVS, IDEXX recommended grants to WVS from the IDEXX Foundation in 2021 and 2022, enabling the organisation to expand its veterinary training and outreach programs. IDEXX intends to continue the collaboration with WVS by recommending additional grants from the IDEXX Foundation over the next two years. Here's a glimpse into how WVS helped train 866 veterinary professionals and brought care to tens of thousands of animals in South Asia and Africa with support from the IDEXX Foundation.

1. Supported International Training Centres to train over 800 veterinarians
WVS believes in training local experts to make veterinary care sustainable in communities. International Training Centres (ITCs) in India, Thailand, Malawi, and Galapagos deliver surgical training to hundreds of local veterinarians while serving as a base for veterinary teams to conduct clinical research and outreach programs. ITCs offer a two-week residential training program in spay-neuter surgery, rabies surveillance, and responsible use of antimicrobials. This training provides a unique opportunity to immerse local veterinary professionals in a supportive training environment with high veterinary standards. 
 
"It was an amazing experience at WVS ITC, Ooty. We learned a lot in 10 days. Supervising vets encouraged us a lot in surgeries. They built confidence in us to do the surgery."
Dr. Chandana N. Swamy
Leveraging funding from the IDEXX Foundation, ITCs trained 34% more staff, vaccinated 22,217 animals against rabies, and sterilized 18,222 animals for disease protection and humane population growth control.  
2. Transformed veterinary clinics through eight new outreach programs in three countries
30,000 free-roaming dogs were estimated to walk the streets in the city of Guntur, a major transportation, education, and commercial hub for the state of Andhra Pradesh in India. The city called upon WVS to coordinate a program to improve dog population management through humane reproduction control.
WVS worked with local city officials to convert a shipping container into a clean, comfortable clinic space and provided clinical training to six local veterinarians and four assistants. During the course, students successfully sterilized 192 dogs and returned them home. Most important, they gained confidence in surgery to continue their practice in Guntur.
This was just one of the eight outreach programs that WVS established in India, Nepal, and Egypt within the last 12 months, supported by the IDEXX Foundation. Today, these communities have 96 veterinarians and 41 assistants trained and available to support veterinary care and population control, already having neutered nearly 1,600 dogs.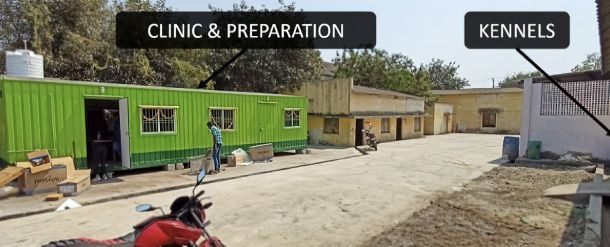 Converted shipping container in India from the outside (L) and before and after renovation (R)
3. Enabled access to high-quality online veterinary education—from anywhere in the world
As the WVS team broadened the physical footprint of their impact, they recognized the need for relevant, free, online educational content for veterinarians in resource-limited settings. This is especially critical for education on rabies control in communities where it poses a severe health risk.
IDEXX Foundation funding supported the growth of the WVS Academy into an established educational platform that presents best-practice, evidence-based education for the global veterinary community. The first video project, Assessing the Signs of Rabies in Dogs, intended to increase public awareness of the true signs of rabies, has already been viewed over 31,000 times, particularly in regions of the world where rabies control is most critical to community health.
The IDEXX Foundation's areas of focus include initiatives that improve access to veterinary care for underserved communities, provide support to animals at risk, and is proud to continue to collaborate on the impactful work of Worldwide Veterinary Service into 2023. Visit the IDEXX Foundation page to learn more. 
---