---
IDEXX Haematology
More insight. More choices. More confidence.
No compromises.
 
The most accurate and comprehensive CBC testing available

More insights

More diagnostic flexibility

More confident clinical decision-making

No compromises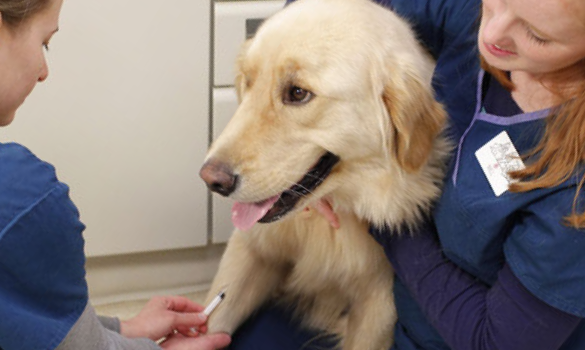 Greater insights with the industry's most comprehensive complete blood counts (CBCs)
Detect changes before disease becomes clinically evident.
Get reference laboratory-quality results in your laboratory or ours.
Increase confidence in clinical decisions using integrated technology and tools.
 
Run CBCs your way—choose what's right for your patients and your practice
At your veterinary practice
---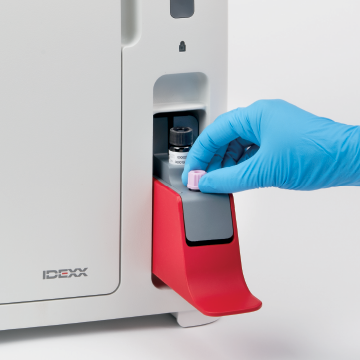 ProCyte One Haematology Analyser
The simplest way to get a trusted CBC result in-house. Learn more.
---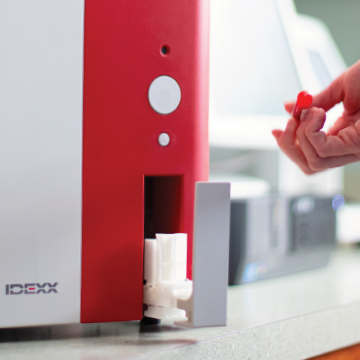 ProCyte Dx Haematology Analyser
The most comprehensive and accurate in-house haematology analyser. Learn more.
At the laboratory
---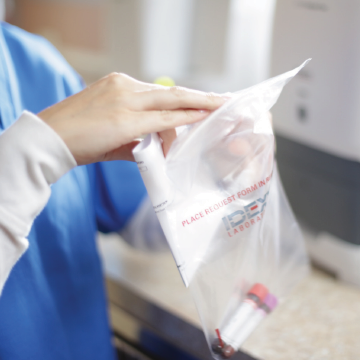 IDEXX Reference Laboratories
IDEXX CBC—for healthy-patient visits
IDEXX CBC-Select—for sick-patient visits
Which analyser is right for your practice?
| | | |
| --- | --- | --- |
|   | ProCyte One | ProCyte Dx |
| We want CBCs that include reticulocyte haemoglobin, band neutrophils, nucleated red blood cells, and fluid analysis | — | |
| We are a specialty/emergency practice | — | |
| We plan on running CBCs several times a day | — | |
| We are a small animal practice | | — |
| We are a shelter or a vaccine wellness clinic | | — |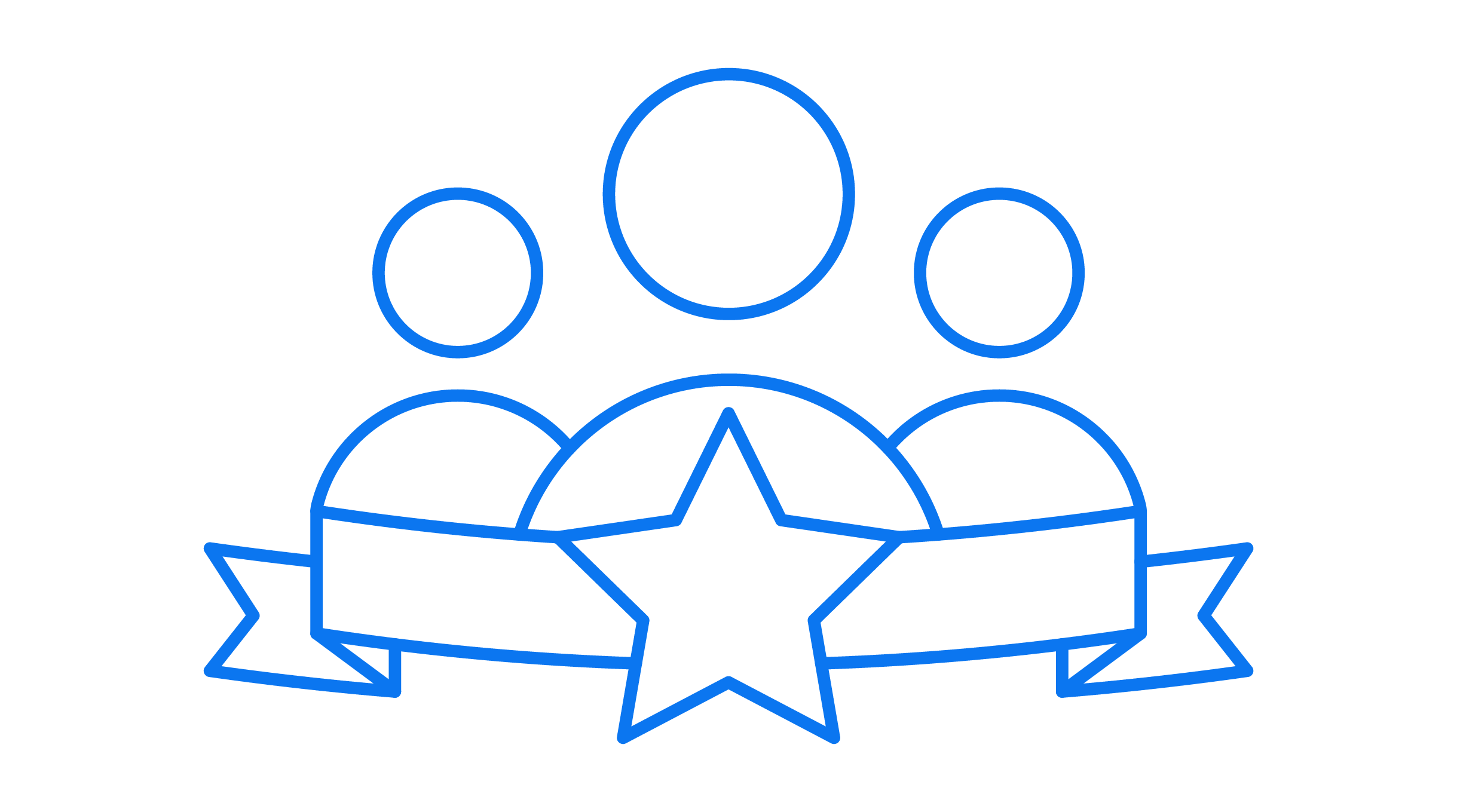 Make your best clinical decisions with expert support and resources
Determine next steps quickly with the help of advanced technology and tools.
Interpretive aids and differential diagnosis help you get answers more quickly.
Dot plots, included on every in-house CBC report, provide a visual representation of results.
Direct access to board-certified medical consultants provide extra help when needed—at no charge.
Let us help you find the right haematology solution for your practice
Complete the form below and a representative will contact you.
An IDEXX Veterinary Diagnostic Consultant will:
Understand your practice's unique diagnostic needs.
Answer questions about the technology and accuracy of IDEXX Haematology solutions.
Discuss which solution may be right for your practice.
---