---
A comprehensive veterinary wellness care diagnostic solution gives you deeper medical insights into your patients' health, helping them live happier lives.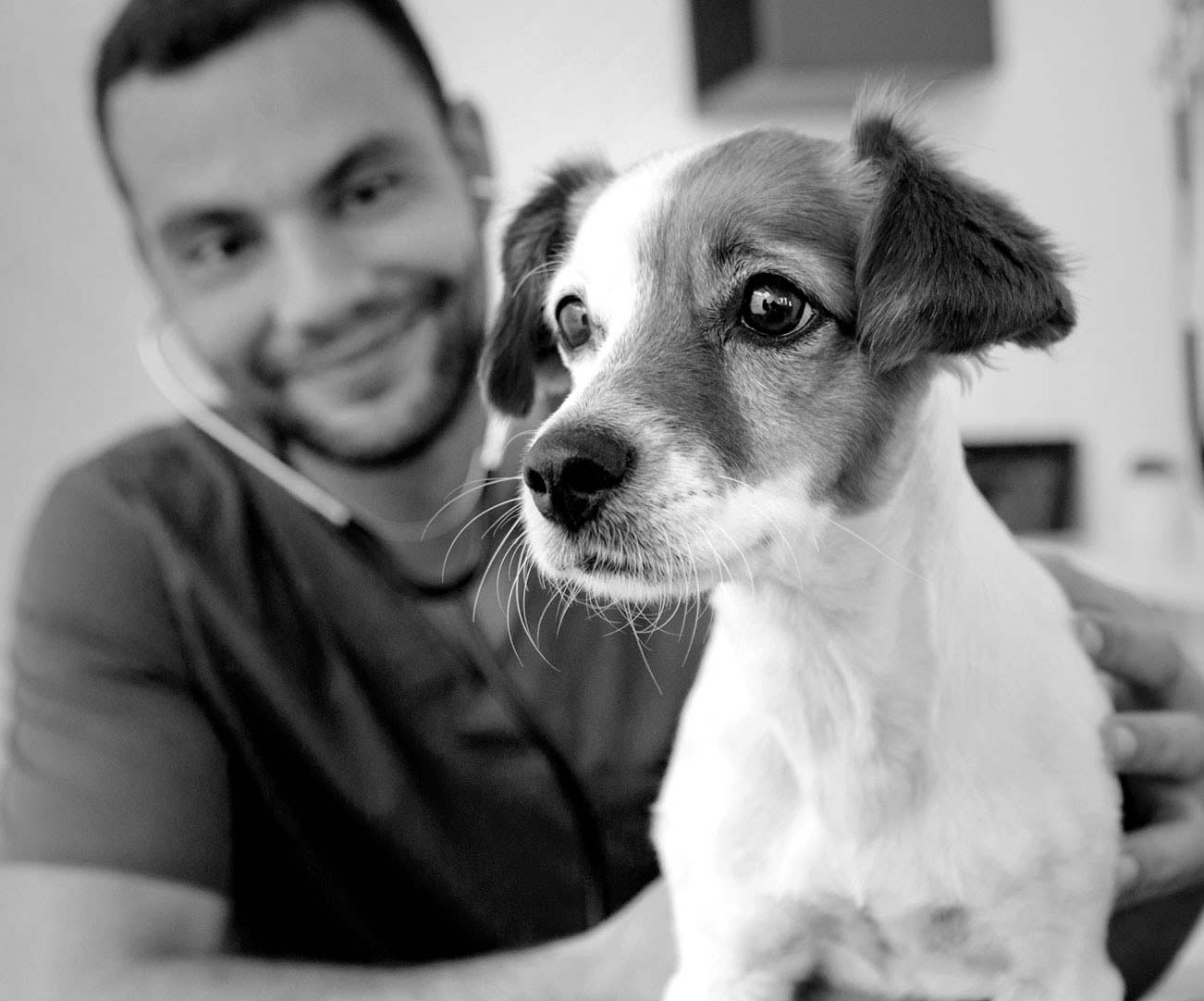 What makes IDEXX Preventative Care different?
IDEXX Preventative Care profiles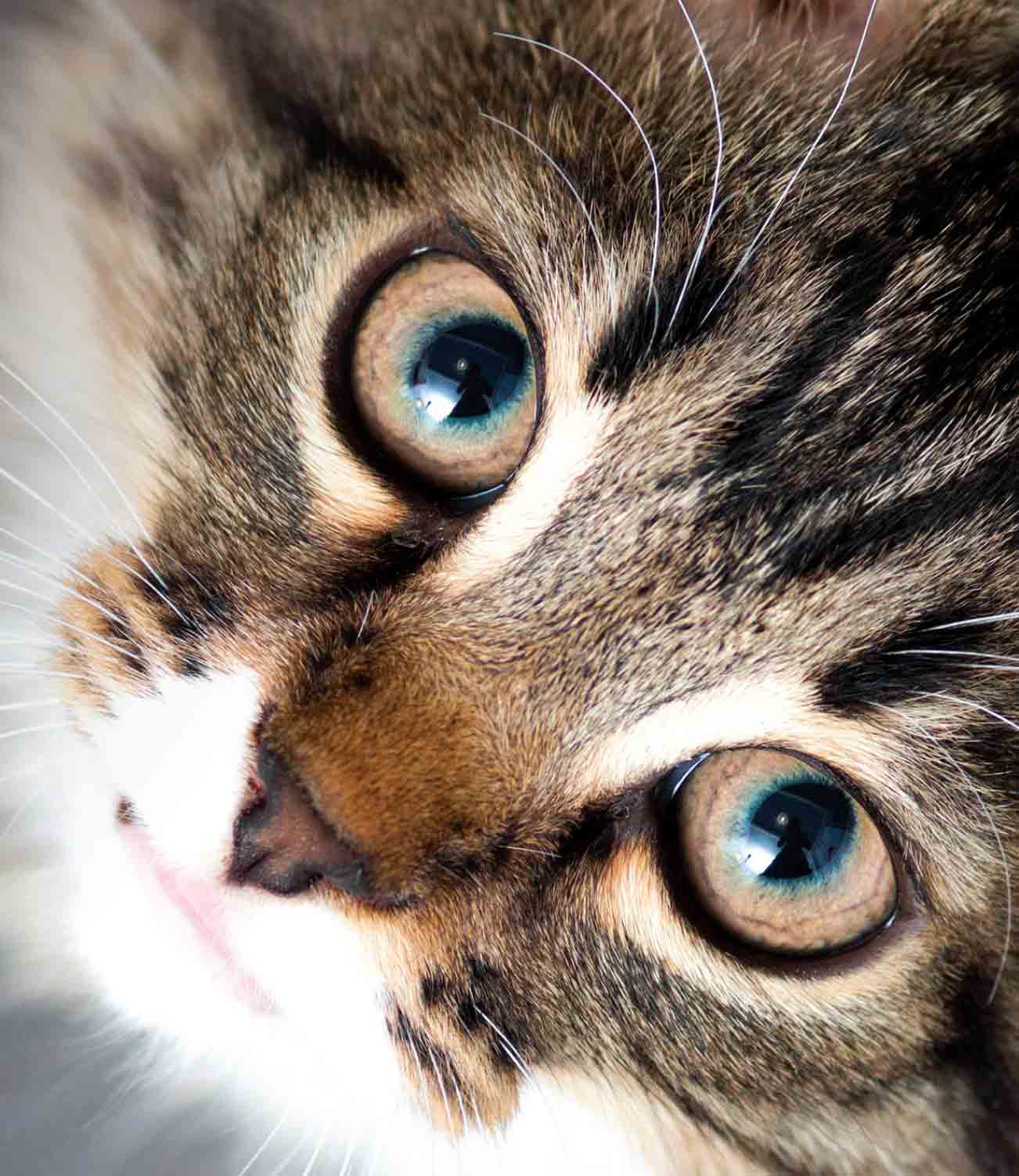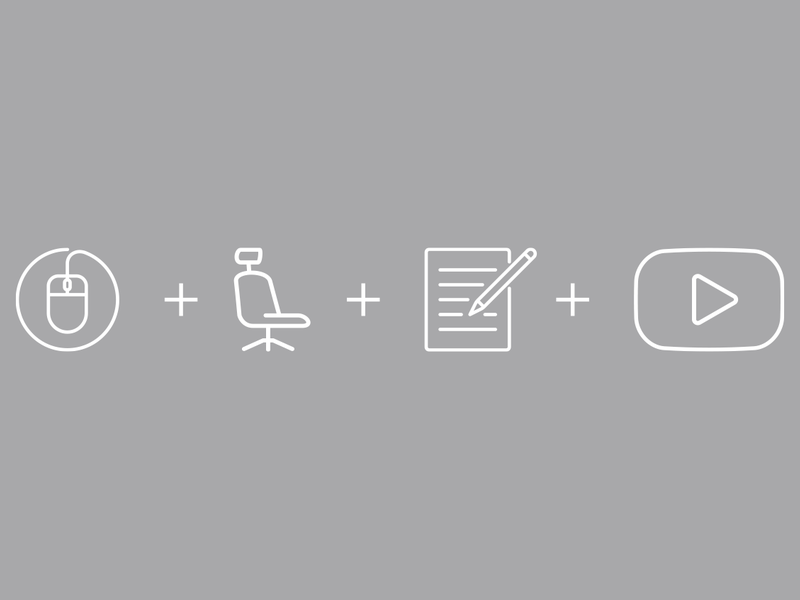 IDEXX tools and guidelines for implementation and client communication.
Use the IDEXX tools and technology to implement practice-wide guidelines and gain client compliance to make your work easier.
Get publications from the American Animal Hospital Association.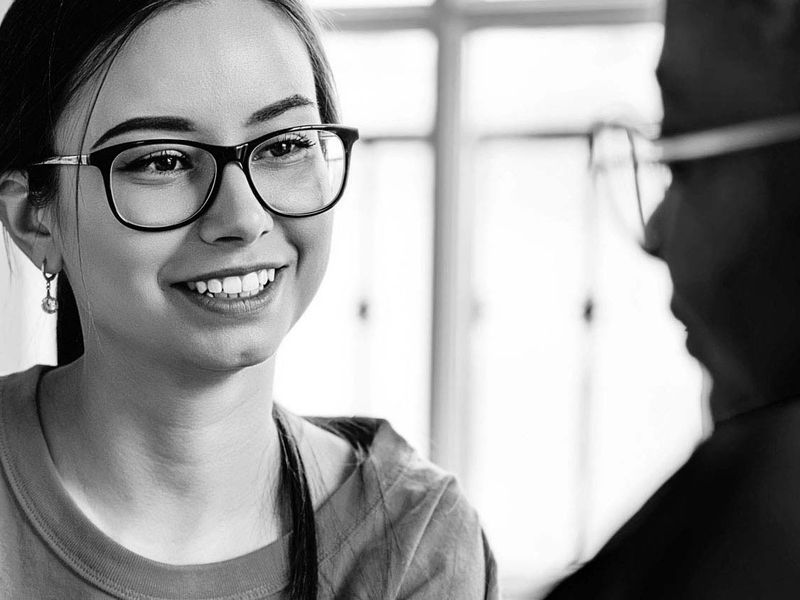 An IDEXX team of experts dedicated to your success
From profile design to strategies for success to staff engagement, get personalised support, guidance, and expertise from the IDEXX team ready to help every step of the way.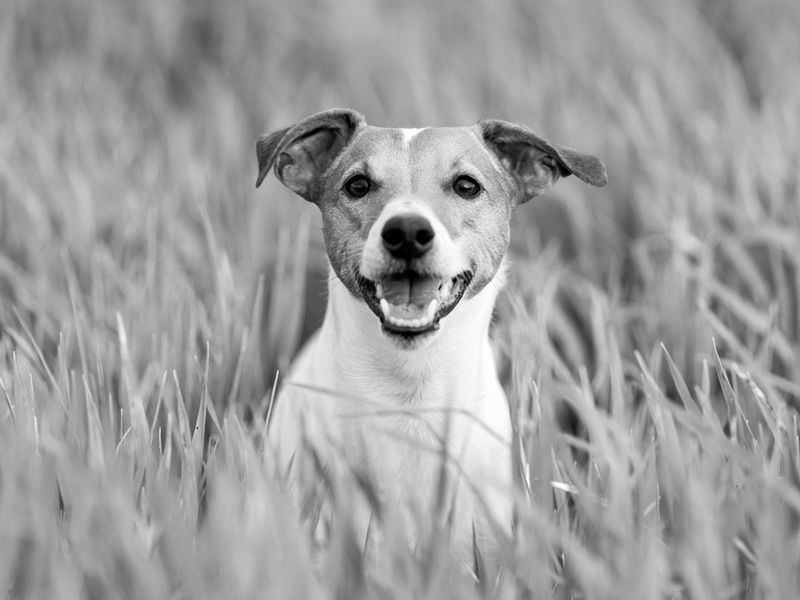 Enroll in IDEXX Preventative Care Simple Start today
Let us help you implement preventative care guidelines simply and seamlessly into your practice's day-to-day workflow.
Speak with an IDEXX Veterinary Diagnostic Consultant to learn more.
Please complete the form below to get started.
---